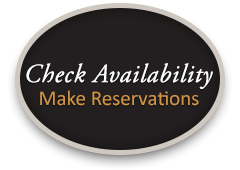 Room 1- James MacDonald Suite / Queen
$169-189 per night
This Honeymoon Suite is a spacious two-room suite that is named for the original owner of the house, James McDonald. He had this home built in 1915 by Jack Rutter. Mr. McDonald was a standard oil heir from London, and he enjoyed this home with his Hailey bride, Beulah Lamb.
It features a sitting room which contains a large wood-burning fireplace, couch and desk. The windows provide a view of the local Della Mountain. A beautiful wooden armoire displays a 32" cable TV.
The private en suite bathroom features an extra deep tub with a shower, ideal for soaking. This room is located on the second floor accessible via stairs.