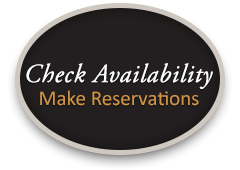 Room 5 - Count Felix / California King
$159-179 per night
During the winter of 1935-1936, Averell Harriman, the president of Union Pacific Railroad, enlisted the services of an Austrian, Count Felix Schaffgotsch, to scour the nation for the first premier destination Winter Resort in the United States.
It was reported that after finding the area around the small town of Ketchum, the Count wrote to Harriman, "Among the many attractive spots I have visited, this location combines more delightful features than any place I have see in the United States, Switzerland or Austria for a Winter Sports Resort."
This spacious room features a king-sized bed, a large dresser, and 2 chairs.
Wake up to enjoy excellent views of the mountains to the west and south. It has by a private en suite bathroom with a shower and tub. Located on the third floor accessible via stairs. This room is air conditioned to keep you comfortable during the hot summer days.