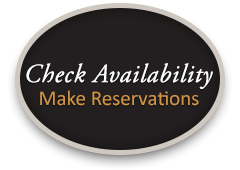 Room 4 - Camas Prairie / Twin
$139-159 per night
The Blue Flowering Camas, also known as the Indian Camas Lily blooms in May, usually in the last ten days. The Native Americans used the camas root to make bread.
The Camas Prairie Centennial Marsh Wildlife Management Area - 14 miles West of Fairfield is an ancient lake bed with a small creek running through it creating a unique marsh habitat prairie. There are 3100 acres that serve as a sanctuary for waterfowl, shorebirds, and a host of other wildlife.
This spacious room features two twin sleigh beds perfect for friends or relatives. An area with 2 chairs and a table are included. The room is located on the second floor accessible via stairs.
The room is decorated with a beautiful mix of furniture, including an antique oak dresser. The bathroom contains a walk-in shower. This room is cooled with an A/C unit to maintain comfort during the hottest of summer days.